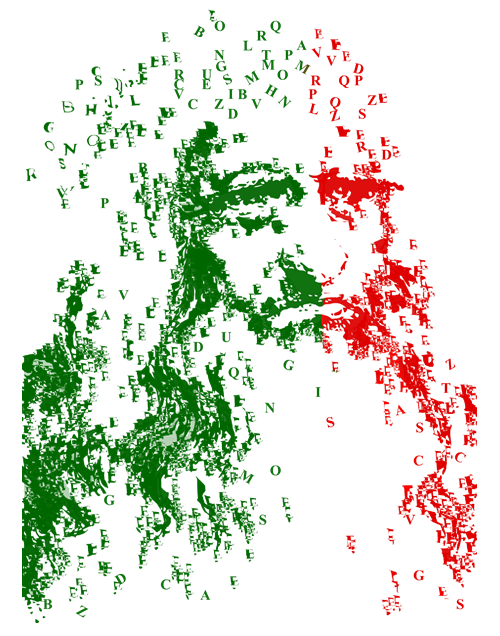 The language of art
The project is linked to the need to promote knowledge of Italian language for understanding of the artistic heritage that has always marked Italy and its identity in the world, beyond the intrinsic value of language that has, among modern ones, perhaps the highest cultural value, having been developed from the greatest masterpieces in the history of literature of all time.
In fact, the matrices of Italian are closely related at the time of artistic fervor that from Italy has spread throughout the Western World.
The same art of illuminated books was an interpenetration between different forms of expression and languages, both figurative and verbal and often, especially during the Renaissance, the greatest artists tried their hands at literary and poetic compositions.
"La lingua dell'arte" thus invites to deepen the Italian aesthetic for a better understanding of those inspiring components that form the basis of Humanism, and then of the entire Western Civilization.
opere
components that form the basis of Humanism, and then of the entire Western Civilization.
Support Italian!
The initiative came from the need to support the continuation of the Advanced Placement Program in Italian Language and Culture in American colleges, for which the
Italian Language Foundation
in New York is working for years, along with several other nonprofit organizations.
The Sustinere Artes Association wants to offer its contribution to the cause, through a multimedia production designed to contemporaneously divulge the knowledge of Italian art and language.
With the project we try to help in fund raising for the mission, particularly through the Support grid pixels, that can be used by our supporters to contribute to the goal.
So thanking you for your attention and support, we invite to follow our multimedia activities.